Why us?
When things get rather overwhelming, as they always do, while planning a big celebration, give us a call. We're here to eliminate all those tiny little anxieties and stressors so that you get to enjoy yourself as much as your guests without having to do all the running around and organizing. From creating invitations to RSVPs, designing the decor as well as settling on suitable entertainment with photographers and made-to-order party favours – we do it all! All you need to concentrate on now is how to celebrate! We manages your loved ones birthday, wedding, baptism etc to make it a memorable day.
Contact Us
What we do?
At Sweet My Days, we listen to your every desire and let your visions become a reality. We make your dreams come true and your event a success for both your guests and you. We custom-theme every single event based on what you want so that your event is cherished for a lifetime. We do Birthday, Wedding, Baptism decorations, and planning in Cochin, Kerala, and  Chennai.
The Brand
Sweet My Days is owned and run by Icecube Event Management with the assistance of on-site staff. Our team also includes all our wonderful vendors who collaborate with us to make your dreams come true.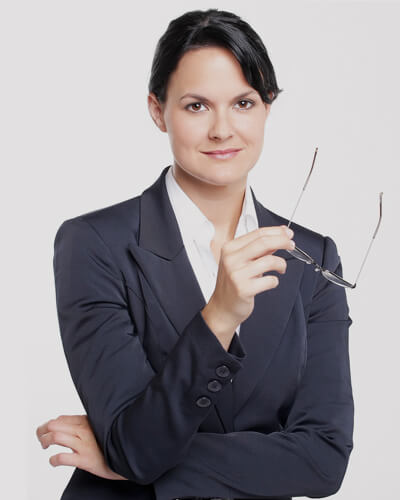 Nill Smith
Head. Legal Advising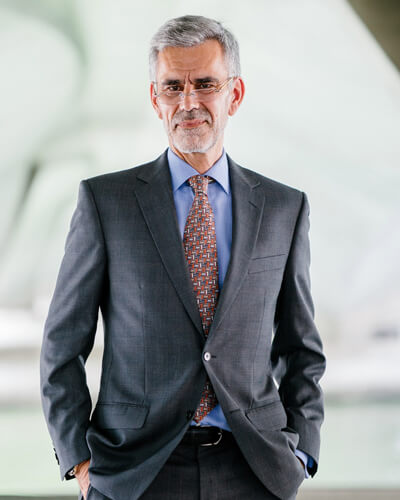 Kevin Thomson
Founder & CEO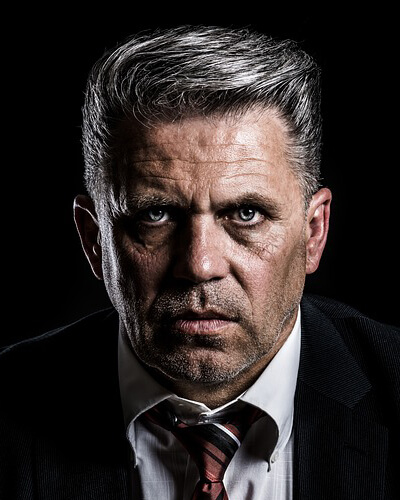 Alex Browne
Director, Finance